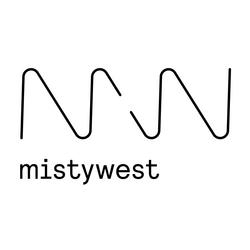 MistyWest
Canada, British Columbia, Vancouver
About MistyWest
We are Westies. United as Impact Architects, diverse by expertise. We are engineers, mathematicians, roboticists, physicists, scientists, designers, researchers, and misfits who crave complex problems to radically pivot today, and realize a positive tomorrow, through impactful technology.
Our clients leverage our multidisciplinary team to accelerate projects that have the potential for high impact, whether it's improving the human condition, increasing sustainability, or otherwise moving us collectively to an inclusively abundant future.
We are inspired to transform what our world can be, with hard science, serendipitous discovery, and breakthrough technology. The journey is complex. The potential is unlimited. The future is incredibly bright.
Company Size
11-50 employees
Website
Industry
Information Technology & Software Development
MistyWest Offices
MW HQ

Address:

554 East 15th Ave

Postal Code:

V5T-2R5

Location:

Canada, British Columbia, Vancouver
Recruiters