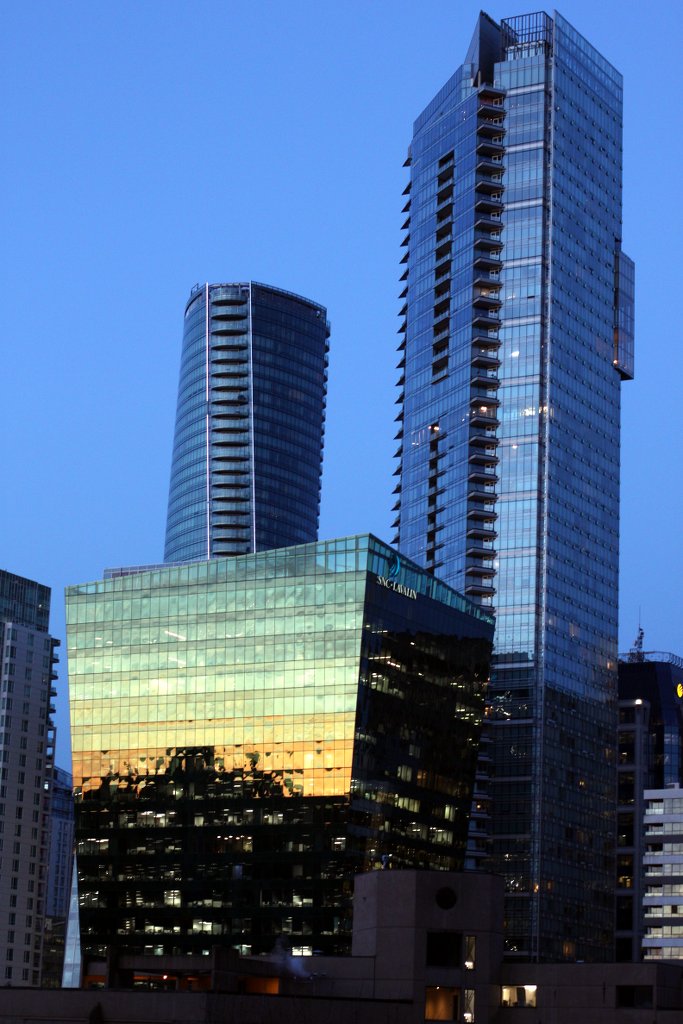 Mirajobs has been founded by a Software Engineer (ex-Amazon) and a Hiring Manager (ex-Microsoft). We've built it to help professionals to search for a new job safely and efficiently.
Our mission is to change the way people change jobs. We believe that employees should have the opportunity to switch jobs freely and safely in order to maintain job security and grow in the most efficient way. In the same time, recruiters should be able to offer better opportunities to candidates who aren't actively looking for a new job.
We believe that it is critical to eliminate any bias in hiring in order to build a truly inclusive workspace that is free from discrimination. With the Anonymous Job Search approach, our mission is to make sure that candidates' national or ethnic origin, colour, religion, age, sexual orientation, gender identity or expression, marital status, family status, genetic characteristics or disability cannot be used for any kind of discrimination.
Mirajobs is a non-profit social project supported by a group of volunteers.
Mirajobs is based in Vancouver, BC, Canada. Currently, we are focusing on tech jobs markets of Canada, the United States and India. We are planning to expand to other markets in the future.
Read more: Why Mirajobs, Our response to COVID-19 mass layoffs.
Sincerely, Mirajobs Team.
Legal Status
Mirajobs is not an employment agency. Recruiters use Mirajobs listings on a self-service basis in order to contact matching job seekers and invite them to apply to proposed jobs. Mirajobs does not charge any fees for using it's listings. Mirajobs is a free resource supported by a group of volunteers.
Our address:
MIRAJOBS
250-997 Seymour St.
Vancouver, BC, Canada
V6B-3M1