How to Give Yourself Job Security in a post-COVID World
Are you feeling anxious about your job security? You are not alone. According to Fox Business, so does 51% of American employees.
COVID-19 has caused more than just a pandemic. It raised a growing concern—with continual confirmation—that one of the biggest catastrophes will be an economic recession and inability for many businesses to perform their operations as usual. This also means that there is no longer a guarantee that you will not be made redundant, furloughed or forced to take unpaid leave. While the majority of workers understand why companies have to make the tough decisions of minimizing their workforce or changing the structure of roles that a business currently needs to operate in a post-COVID-19 world, it is a reality that many still feel they have no control over their employment situation, causing sleepless nights for many.
What's more, some online recruiting platforms have noted in their own recent polls that in addition to job security anxiety, over half of the employees around the world are seeing changes to their employment status. According to the poll, 14% of workers are facing pay cuts, 10% are being forced to take leave without pay, 7.4% are not being given the salary increase or promotion they had been promised and, worst of all, 23% of workers are getting laid off.
Luckily, innovative online recruiters have proven to be gamechangers in recruiting during a COVID-19 world and are offering people the opportunity to take a bit more control in such an uncertain time.
So, when you are wondering what to do when feeling anxious about your job situation, we suggest following these tips: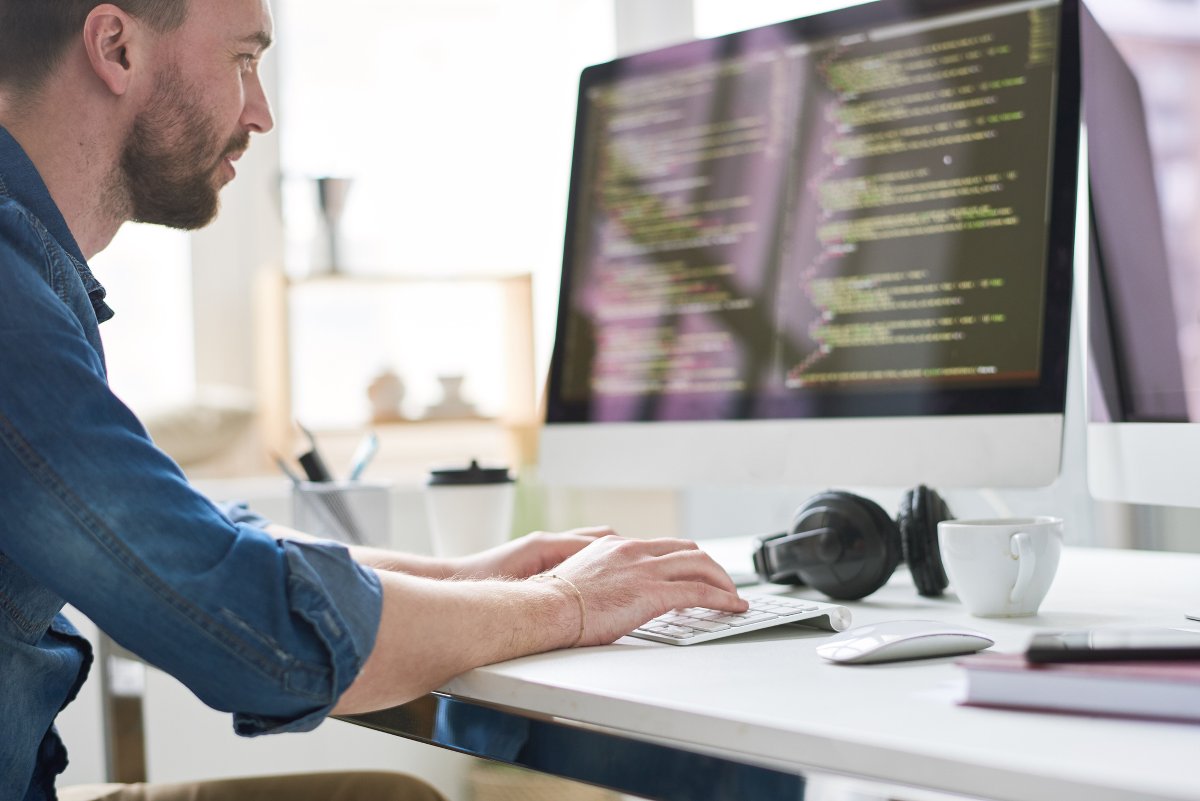 We know this is a challenging time for all those hard-working individuals who are facing so much uncertainty around their livelihoods. But rather than imagining all the "what ifs," take matters into your own hands with anonymous online recruiting platforms that do the hard work for you. There really is no risk, no fees, and no reason not to give it a try.
Share this article with your friends if you believe that the idea of an anonymous job search could help them as well, and don't forget to create your profile at Mirajobs. It's free for job seekers, and always will be.
Read more in another article: Why Mirajobs.