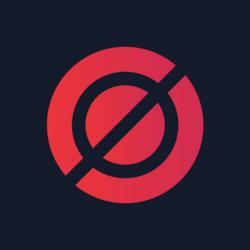 About Locker
Locker is a platform which is changing the way fans globally consume sports media through personalisation. By implementing deep machine-learning and trusted content aggregation, Locker provides users with a single app to find, consume and bet on the topics they love, from the brands they trust.
Fans can choose from hundreds of available media brands and thousands of topics to follow, and Locker conveniently finds the stories best suited to them. We also cross-check odds from dozens of leading sportsbooks, injecting personalised bets in to the overall user experience. Because it matters more when you have a bet on it.
We closed our first round of venture funding in 2020, along with participating in Techstars, one of the world's leading accelerator programmes. We're now building out our product and development team as we work towards our first major market release.
Company Size
2-10 employees
Website
Industry
Information Technology & Software Development
Locker Offices
Galway Technology Centre

Address:

Mervue Business Park

Postal Code:

H91-D93

Phone:

+35 (387) 751-2157

Location:

Ireland, Galway, Galway
55 Monument Cir

Address:

55 Monument Cir, Indianapolis

Postal Code:

IN4-620

Location:

United States, Indiana, Indianapolis
Recruiters