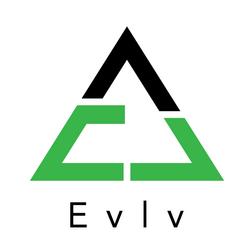 Evlv
Canada, Quebec, Mont-Royal
About Evlv
Evlv is a Montreal-based talent acquisition firm that specializes in finding top talent in various industries, with a main focus on the tech industry.
We live in a constantly changing business world, and a key skill to learn to remain relevant is adaptability.
There are many factors, positive and negative, that influence your career such as the economy slowing down or improving, companies restructuring or growing, market needs changing, technology progressing, growth opportunities arising, or unexpected pandemics, etc…
Evlv is your growth partner, we help you take your businesses and careers to the next level by offering advice on how you can make your business practices/skills applicable and adaptable.
Simply put, Evlv stands for "Evolve".
Company Size
2-10 employees
Website
Evlv Offices
Head Office

Address:

4480 Chemin de la Côte-de-Liesse Suite 310

Postal Code:

H4N-2R1

Phone:

(514) 558-1404

Location:

Canada, Quebec, Mont-Royal
Recruiters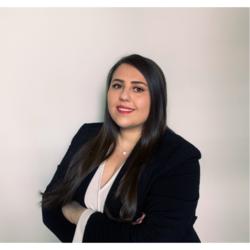 Lolwa Haydar
Technical Talent Acquisition Specialist | Account Manager
View Details