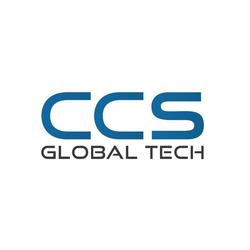 CCS Global Tech
California, United States
About CCS Global Tech
Technical Expertise. Global Reach. Customer Focus.
CCS Global Tech has been a leader in the enterprise solutions industry since 1997. Specializing in customized business intelligence, app development and program infrastructure solutions, we help companies around the world increase productivity and develop effective business practices.
We're also committed to fostering the next generation of experts. Through accelerated learning programs, staffing services, and job placement assistance, we help current and aspiring IT professionals develop successful technology careers worldwide.
Company Size
201-500 employees
Website
CCS Global Tech Offices
Location:

California, United States
Recruiters