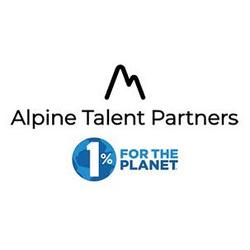 Alpine Talent Partners
United States, Florida, Cape Coral
About Alpine Talent Partners
We save you time, money, and frustration.
As a leader tasked with finding the right talent to grow your team, you have infinite demands on your time and budget. This is why you can't afford to outsource your hiring to amateurs who don't know you or your culture. You need a partner.
A partner who operates as your in-house recruiting agency — at a fraction of the cost. If you're tired of the endless churn from recruiting agencies who care more about making a buck than making a match, your search is over.
Company Size
2-10 employees
Website
Alpine Talent Partners Offices
Location:

United States, Florida, Cape Coral
Recruiters